Julien Quéré
Passionate Developer.
See more about my work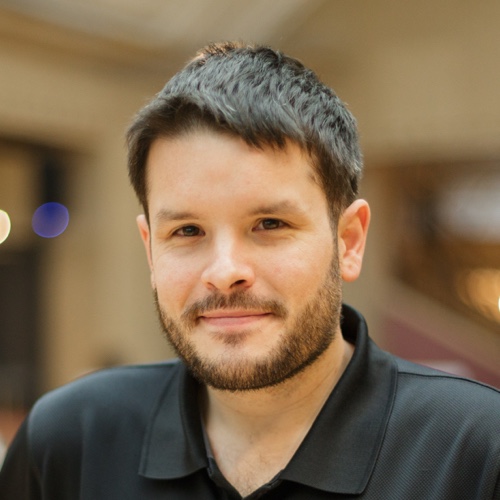 I'm Julien Quéré, passionate Developper.
After an engineer degree, I worked for 11 years as a Developer or Product Manager, for services companies, editors or as a freelancer. My new adventure is Ambuliz as cofounder and CTO
I'm deeply influenced by Apple products. That's why I consider that technology is only a means to an end. It should have only one goal: build a simple, elegant and efficient product.
I think that sharing within communities is crucial to progress. That's why I'm the co-host of FrenchKit: the iOS and macOS developer conference in Paris. I'm also in the CocoaHeads Paris team: the monthly Apple technologies meetup.
If you want more details: check my LinkedIn.
To reach me, you can send a mail at julien@sinplicity.fr. Or we can chat on Twitter: @jlnquere.